In case your university is interested in establishing a collaboration agreement, please contact us at internacional@udima.es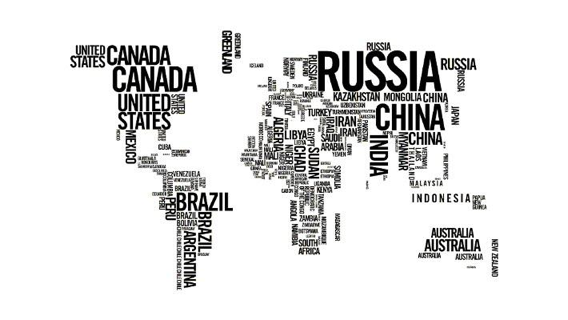 This is the current list of existing agreements between UDIMA and universities all around the world:
Europa
Alemania
Armenia
Austria
Bulgaria
Dinamarca
Eslovenia
Francia
Georgia
Grecia
Holanda
Hungría
Italia
Irlanda
Lituania
Letonia
Polonia
Portugal
Rumanía
Rusia
Serbia
Suecia
Suiza
Turquía
Ucrania
África
Egipto
Kenia
Suazilandia
Túnez
Asia
China
India
Japón
Kazajistán
Taiwán
Tailandia
Latinoamérica
Colombia
Costa Rica
Ecuador
Panamá
Paraguay
Perú
República Dominicana
México
In the following link you can consult Acuerdo de Londrina, which includes the following universities:
Universidad Abierta para Adultos (UAPA), Dominican Republic.
Universidad Central del Este (UCE), Dominican Republic.
Universidade Norte do Paraná (UNOPAR), Brazil.
CEIPA Business School, Colombia.
---
In case your institution is interested in establishing a Bilateral Agreement with UDIMA so both can participate together in the Erasmus+ programme, please contact us at erasmus-movilidad@udima.es
If you are an UDIMA student and you are interested in studying abroad or in a traineeship through Erasmus+ Programme, please check out "International Mobility & Erasmus+" section or contact our International Relations Office (ORI) at erasmus-movilidad@udima.es